Live Jazz Funk Hip Hop Brass Band
Music video - Shine out - Hip hop Funky brass band

The sound Jazz Funk Hip Hop, enjoy
HOT 8 Brass Band + Fanflures - Heavy Funk Party
We invite the legendary Hot 8 Brass Band from new orleans to play with us in Toulouse.
8 feb 2019, save the date.
Tickets : https://bnbprod.festik.net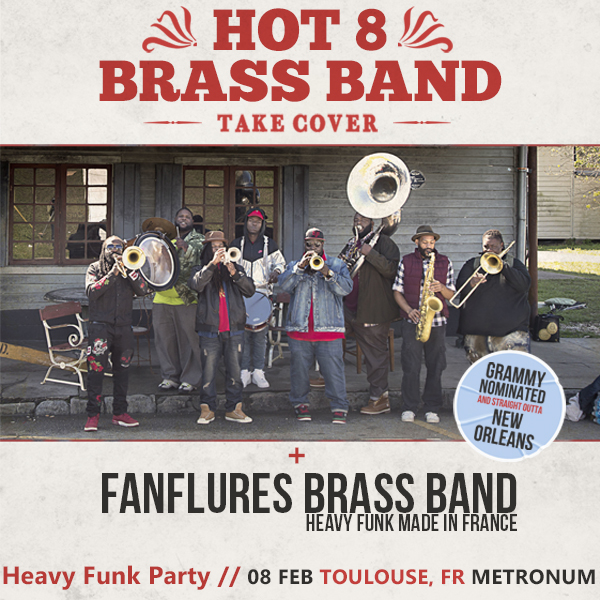 Heavy Jazz Funk Hip Hop Release
Here We Go. Mourir de Temps en Temps ?
Official Release - HEAVY Funk new EP
Our new Heavy Funk sound is ready. Listen to Mourir De Temps en Temps :
https://macase.lnk.to/mourirdetempsentempsWE
Enjoy
Live footage : Work Together Jazz Funk Hip hop Brass music
Our last Live music video concert ... with that new Funky Jazz Feeling ! Brass Band Funk Hip Hop by Les Fanflures !
Press release on Les Fanflures & Trip to New Orleans
New Press article on our music, Jazz Funk Hip hop and on our trip to new orleans, last Winter ... City of the Brass Bands !!
Boudu Mag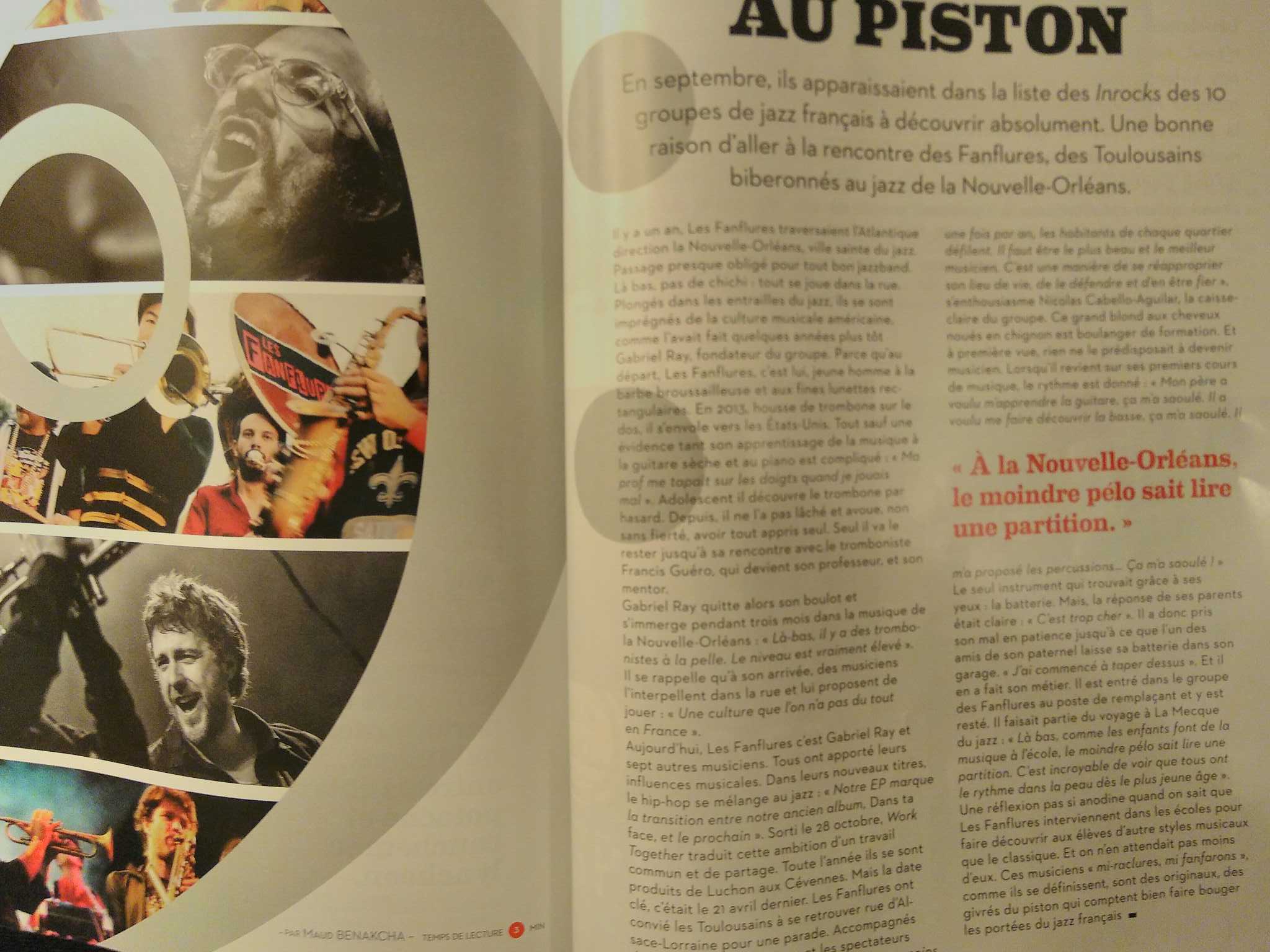 FAt Tuesday ... play Trémé Soundtrack
Happy Mardi Gras ! Don't forget to put some Rebirth brass band, hot 8 brass band & Fanflures Brass Band music in your ears on this special DAY !


Angela - Jazz cover of Saian Supa Crew
We are proud to release our animated clip of Angela (from Work together EP)
For more videos go to our channel : https://www.youtube.com/channel/UCGeOmeJU9uq0pc-eBLM7dMQ?sub_confirmation=1
ENJOY Jazz Funk Hip Hop Brass Band !


Jazz Funk Hip Hop Brass Band on spotify
Our last album is ready to listen on spotify !
2 tracks of pure french Jazz Funk Hip Hop brass band music
Follow us on spotify
New EP release ! Jazz Funk Hip Hop Music.
Work Together by Les Fanflures Brass Band
Jazz Funk Hip Hop music from Toulouse (France) - Digital Release.
Tracks :
1- Angela (Saïan Supa Crew Cover)
2- Work Together (original composition)
Multi Streaming & Download link : https://macase.lnk.to/Fanflures-WorkTogether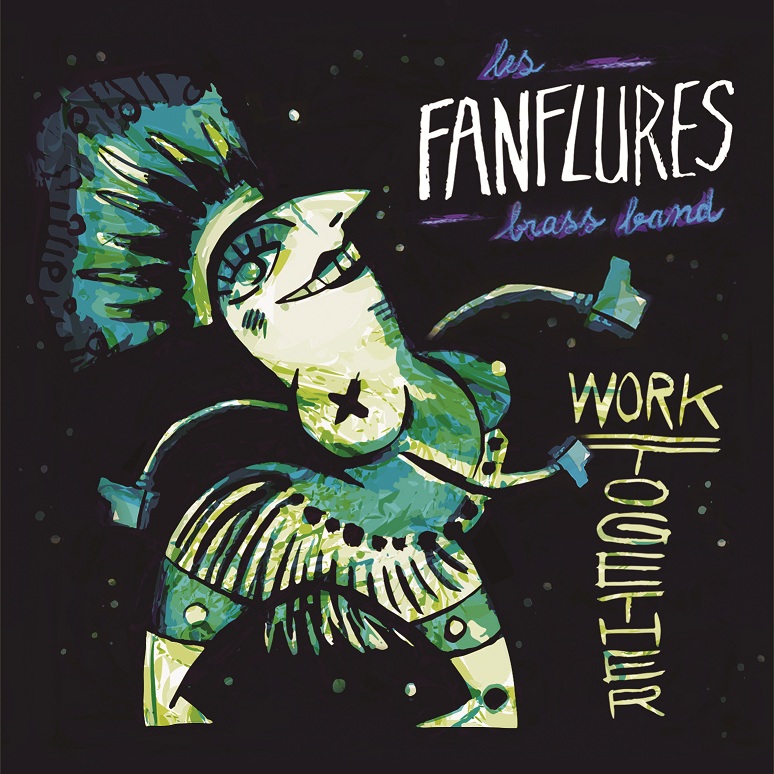 Mix & recording : William Laudinat / Mastering : Manu Cabrol (La face B studio)
Artwork : Lulu Z / Production : Briques N Brass / Distribution : Ma Case Prod.
Top 100 Brass Band Jazz Funk New Orleans Playlist
The Fanflures Sound is on a new Brass Band Playlist of Spotify, Jazz Funk New Orleans Sound !
Live Jazz Funk - Hommage à Charles Mingus
Captation Live du concert des Fanflures BB aux Festives de Music 'Halle - Toulouse, juin 2017
"Remember the Nostalgia" composition originale des Fanflures BB, hommage à Charles Mingus en fanfare, extraite de l'album "Dans Ta Face!" - Alambic Records 2016 .